COVID-19 UPDATE:  March 19, 2020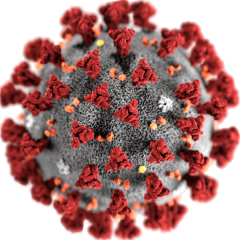 The Office of the Vice Chancellor for Research will continue to support all research administrative services indefinitely but will immediately begin to reduce research support provided on campus. We have moved to end most Research Resource Center services in order to reduce the number of people in our RRC core facilities and with the goal of completing most projects in process by the close of business today. Only critical research projects using RRC will be conducted at this time. If there is a need for services/projects exceptions, please request exemptions with a detailed explanation from core contacts or rrcinfo@uic.edu.
Meet the RRC
The Research Resources Center is a division of the Office of the Vice Chancellor for Research at the University of Illinois at Chicago. RRC offers research faculty and staff a diverse inventory of high-end scientific equipment as well as a wide range of services. The RRC also welcomes external users doing scientific research.
Get started
Research Resources Center Administrative Office
1737, West Polk Street,
Room 310 AOB,
MC 937,
Chicago,
Illinois
60612