UI Health Biorepository
Welcome to the UI Health Biorepository (BIOR). It is co-managed by the UIC Department of Pathology and the Research Resources Center. The mission of the Biorepository is to develop and promote a collection of biospecimens as a research tool to advance clinical and translational research at UIC and improve public health.
The biorepository acquires, stores, catalogs, processes, analyzes, and provides tissue or other biological samples for investigators at UIC. It was established in 2012 as a resource in the UI Health system in collaboration with the RRC to augment clinical and translational research and improve the treatment and health of individuals from Chicago, Illinois, and beyond. The facility manages a centralized, secure, and 24/7-monitored freezer farm for biological storage, a centralized lab facility for processing and analysis, and the acquisition of biospecimens through PI-initiated studies. Any biospecimens remaining after analysis from PI-initiated studies can then be used for any unspecified future use if approved by a research oversight board. An Honest Broker is on staff to help with control and access to patient information.
Notice to all Research Resources Center Customers Heading link
In order to minimize COVID-19 spread, the Research Resources Center, UI Health Biorepository is implementing the following temporary mandatory guidelines for using this core:
All customers entering the core space must wear new, clean gloves
If there is a need to remove gloves, wash your hands with soap frequently and for at least 20 seconds. Do not touch your face or other individuals. Replace gloves as soon as possible
Instead of shaking hands, exchange greetings with a wave, bow, or nod
Try to keep at least one meter/three feet distance between yourself and others
Disinfect anything you used during your visit with 70% ETOH after every use
If you have any flu like symptoms (e.g., fever, cough, shortness of breath) please do not use the core services. You should stay home and follow the appropriate guidelines as indicated by the Illinois Department of Public Health (IDPH) – http://www.dph.illinois.gov/topics-services/diseases-and-conditions/diseases-a-z-list/coronavirus.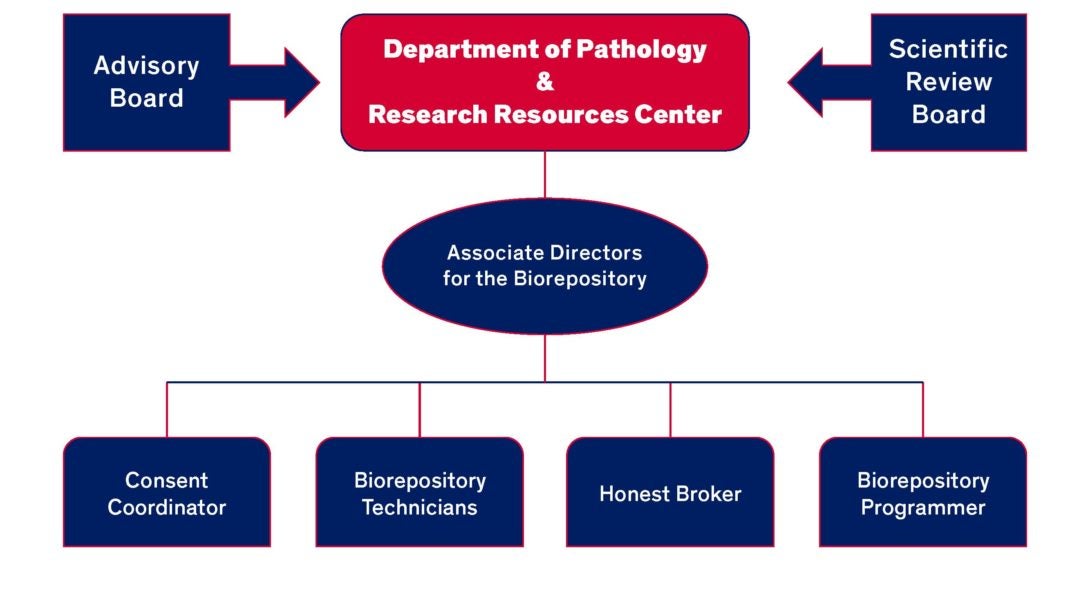 –>