Services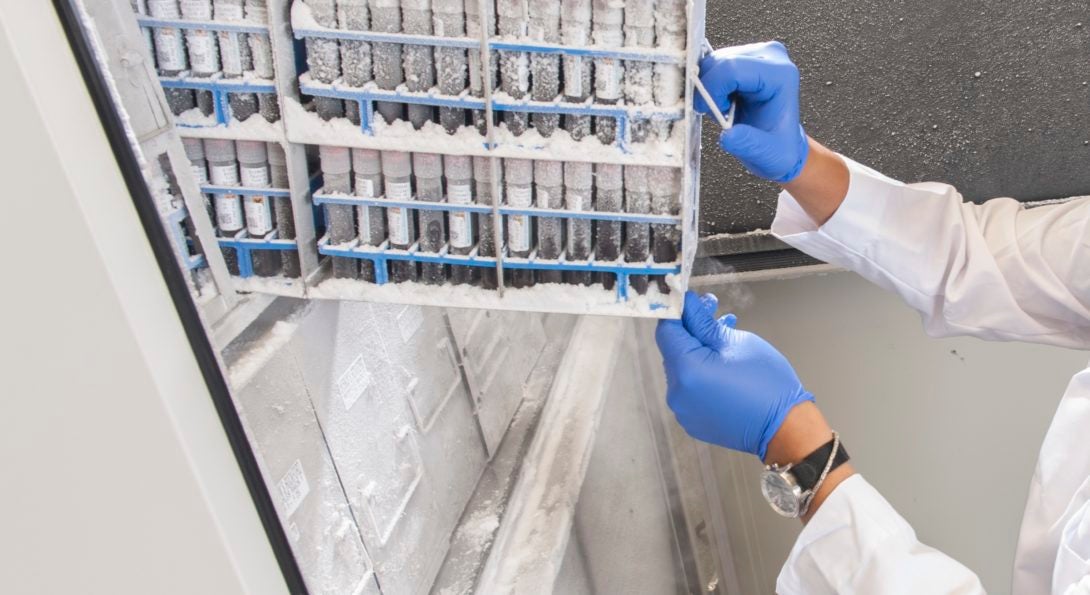 The UI Health Biorepository offers biological sample storage as its main service. In addition, Biorepository can also:
Process whole blood for DNA and RNA extraction
Isolate plasma, serum, or PBMCs from whole blood
Store blood, urine, semen, and tissue samples at low-temperature storage units
Create project databases for future usage
We are always strongly encouraging all of our users to consider donating a small portion or leftover sample to the Biorepository database, which is made available to all researchers, which helps the research society as a whole.
Please note, Investigators from the Northwestern University and the University of Chicago are provided internal rates as all UIC users. All other users can access services but, at either external academic or external non-academic rate.