Internal PI Registration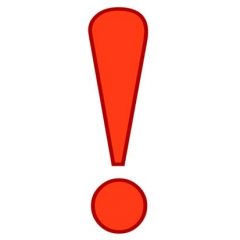 If you have multiple labs at UIC or other institutions, you can either (a) simply register each of your appointments as a separate lab with it's corresponding credentials or (b) email rrc-ilab@uic.edu to have those labs created for you on one set of credentials.
For example, if a PI has an appointment with UIC as well as VA, they need to:

a. Register a lab for UIC with UIC credentials and for VA with VA credentials.

OR

b. Email rrc-ilab@uic.edu to have their two labs associated with one log in (usually UIC log in)
INTERNAL PI – someone who has funding through UIC (has a CFOAPAL)
Navigate to iLab (Bookmark this URL for future use)
Select "Sign in using University of Illinois at Chicago (NetID) credentials."
You will now be prompted to provide your UIC NetID and password.
In the registration page select a lab*
Your first name, last name, and email address will be pre-filled. Complete any remaining fields that have not been pre-filled, such as phone number.
Click 'Register.' The next page you see will be the "Greeting Page"
Once logged in you will be on the iLab homepage dashboard. Make sure to set your time zone and ADD YOUR FUNDING SOURCE(S)!
*a. If you are on the list of the PIs, select yourself and continue to step #3
OR
*b. If you are not on the list, select "A-NEW-PI_finish_reg&email RRC-iLAB@uic.edu" and continue to step #3. Email RRC Administration at rrc-ilab@uic.edu stating that you are a PI who is not on the list and we will finalize your registration.