EXTERNAL Payments
EXTERNAL USERS DO NOT NEED TO ADD PAYMENT SOURCES ON iLAB.
If you would like to have your payment information displayed on the invoice, please select PO option and type in the payment details to be displayed on the invoice (example below).
Invoices will be sent out after services have been provided. 
If you do not have a PO number yet and would like to receive a quote first, please initiate a service request and type in "Pending" for PO. Once the PO has been generated, you can come back to an already existing service request, click on the dollar sign on the far right side and add the PO number.
PO detail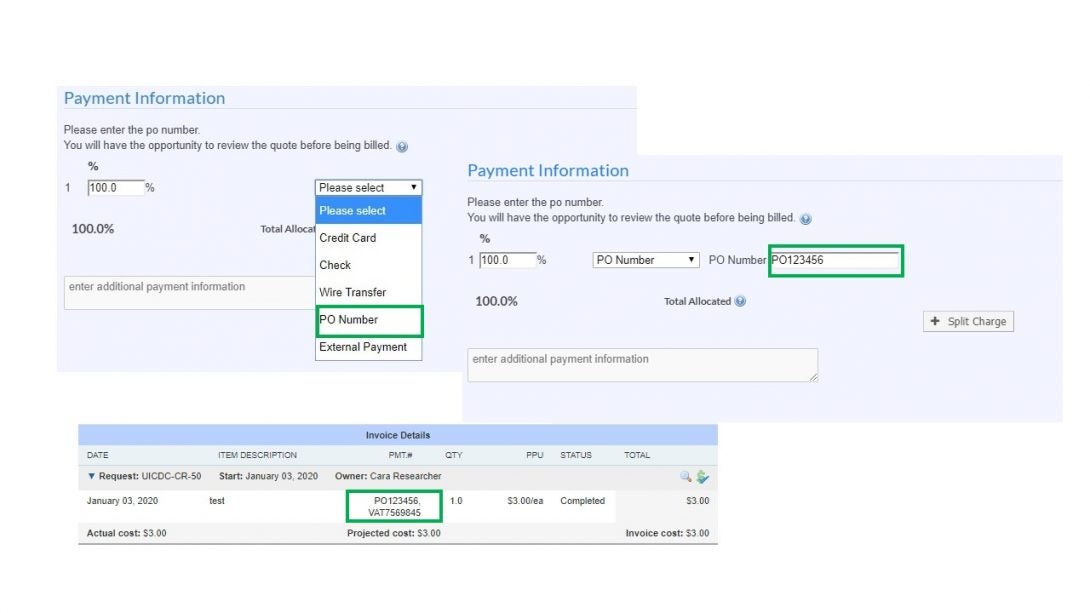 Example of how to use PO option for typing in information that is needed to show up on the invoice. Also how to select different payment methods for external customers.
Updating Billing and Shipping Address
To update Billing and/or Shipping address:
Navigate to upper right corner and click on an arrow next to your name and click on My Profile
In the left side menu click on Billing/Shipping Information
Click on Edit and enter full addresses, then save
Billing/Shipping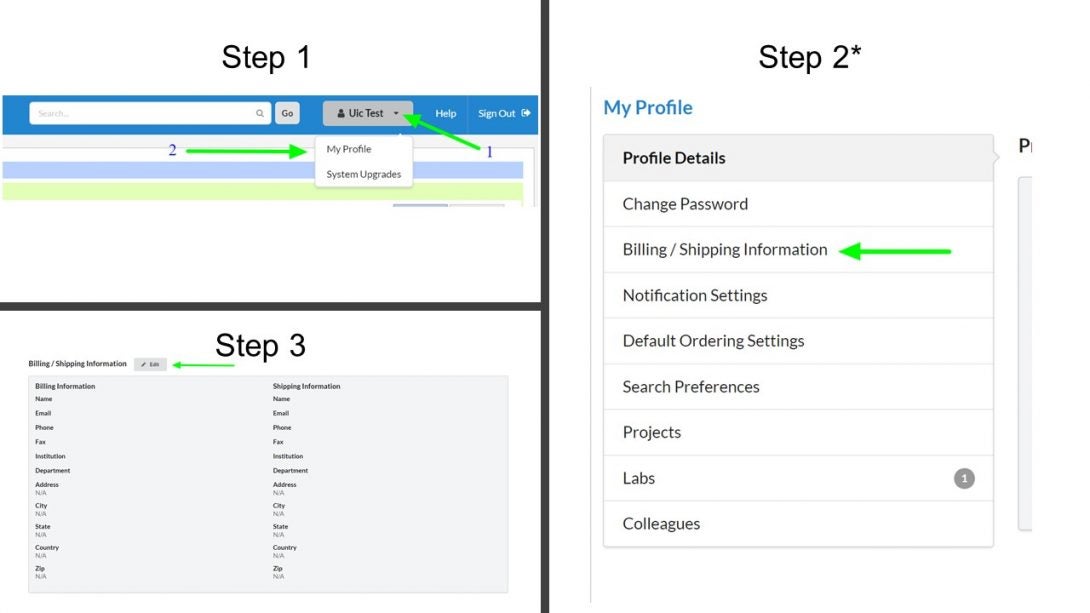 *In this menu (Step 2), you can also update other information as needed.
External Customer Payments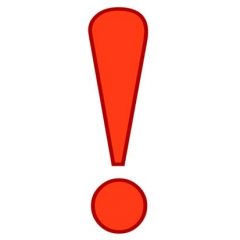 Payments are DUE in 30 days.

Please note that you will need your ACCOUNT NUMBER for all payment methods. You can look up your university account number by entering the PIs email address ♦here♦.