Removing a CFOAPAL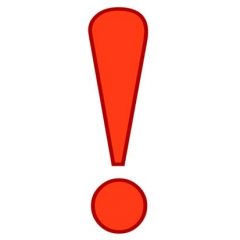 Unless you accept a user into your lab AND assign them a payment method, they will not be able to request service
It is up to PIs and Business Managers to maintain CFOAPALs and user access to them
RRC Staff is not able to manage CFOAPAL lists of your lab
PIs can have multiple labs inside UIC as well as outside of UIC. In order to create them, please contact rrc-ilab@uic.edu
Business Managers can belong to multiple labs and manage all of them.
Navigate to the menu icon at the top left corner of the page
Click on "Manage Groups"
Select the group you will be assigning the CFOAPALs to users for right now. Note. You might have multiple groups as a PI or as business manager.
Click on the "Membership Requests & Payment Sources" tab. Here you will see all your CFOAPALs and members. Note: You have to remove everyone's access to the CFOAPAL in order to remove the CFOAPAL from your lab.
To remove single user access to a CFOAPAL:
Hover over the CFOAPAL to see its short description if needed. Then un-click the check box next to the member and the CFOAPAL you would like to remove their access to.
To remove CFOAPAL from the lab altogether:
Remove all check marks from all users who had access to this CFOAPAL. Note. If there are any pending or not yet billed services on this CFOAPAL, system will not let you remove their access until those transactions are either transferred to another CFOAPAL or are fully billed and reconciled.
Refresh the page
Scroll down to Manage Payment Sources
Find the account that you want to remove and click the red "X". Note: If red "X" is not showing up, it means this account is still assigned to someone or you need to refresh the page.